ROADS WERE MADE FOR JOURNEYS, NOT DESTINATIONS.
ROADTRIP CHECKLIST
Whether you're escaping the city or exploring it, the Land Rover collection is at home in every terrain. Distinctive and well crafted,
it's a range of apparel and accessories designed for life, wherever it's lived. Check you have all the essentials for your trip.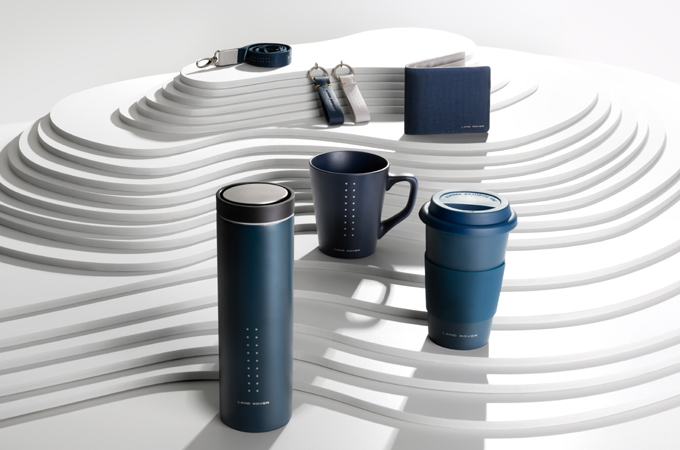 Travel Mugs
From stoneware to stainless steel our selection of drinkware has something for every taste.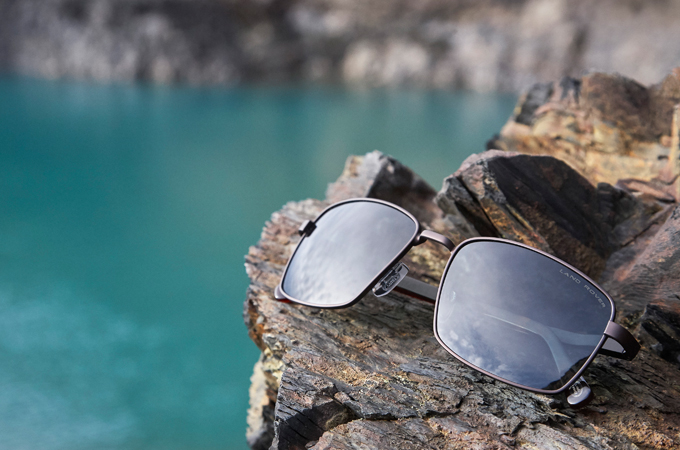 Sunglasses
Discover our Range Rover and Land Rover sunglasses collection. All designed here in the UK.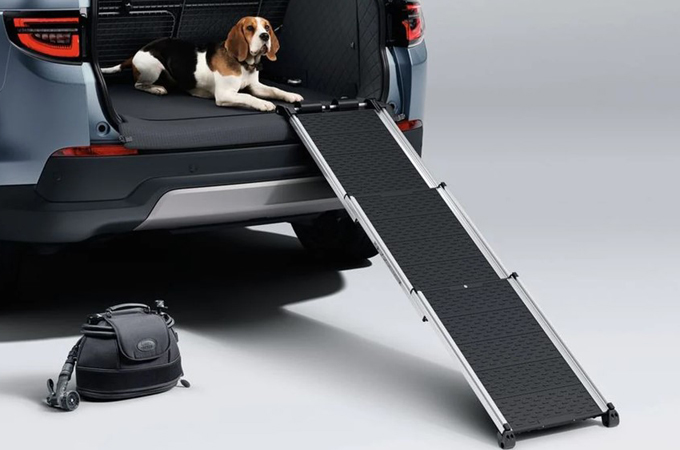 Don't forget your four legged friends
Search our pet accessories to make your adventure your pets adventure too. From loadspace liners to pet water bowls.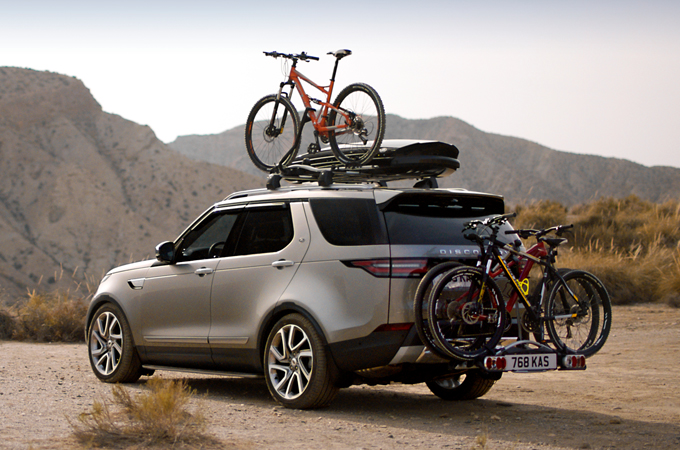 Are you adventure ready?
Search our accessories to support you in your staycation goals. Check out our exterior accessories now.
#OUTSPIRATION
Whether you prefer cruising coastlines or climbing cliffs, we are here to provide inspiration for your staycation. Explore our favourite scenic spots to help plan your perfect route.
EN ROUTE EXPERIENCES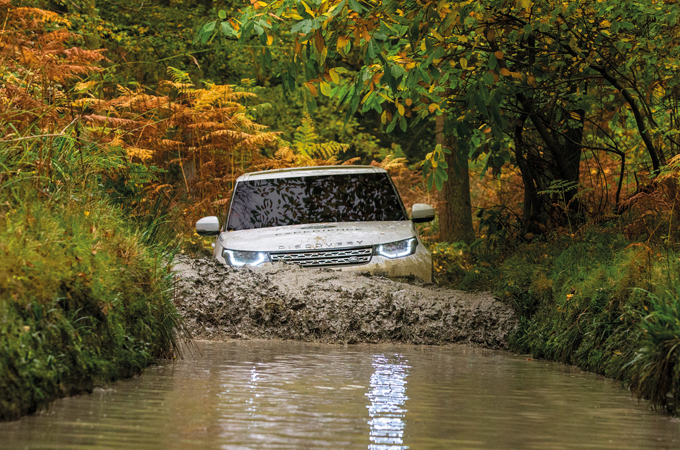 LAND ROVER EXPERIENCE
Under the guidance of our instructors, experience the true capability of a Land Rover at one of our experience centres.
SUMMER DRIVING SAFETY
Ensure all vehicle fluids have been topped up.

Try not to overload your vehicle and adjust your tyre pressure according to the vehicle load.

Make sure your maps are up to date.

Be sun smart. Always make sure you have sunglasses and wear sun block.

Never leave kids/dogs alone in a warm car.

Always keep water and snacks in case of emergency.

If you are towing a caravan, ensure all your electrics are working.